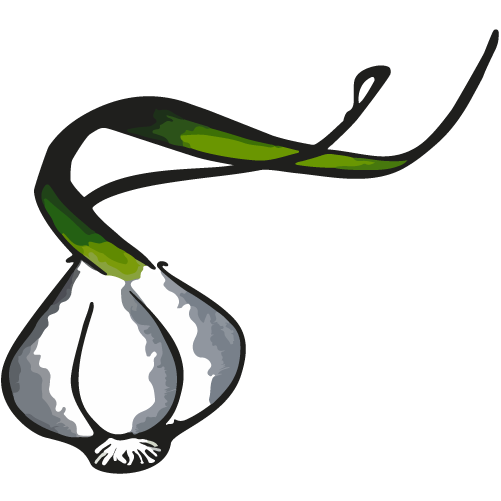 Incredible
Spread'Em
Looking for some of our delicious spread?
Shop Now!
Find Locations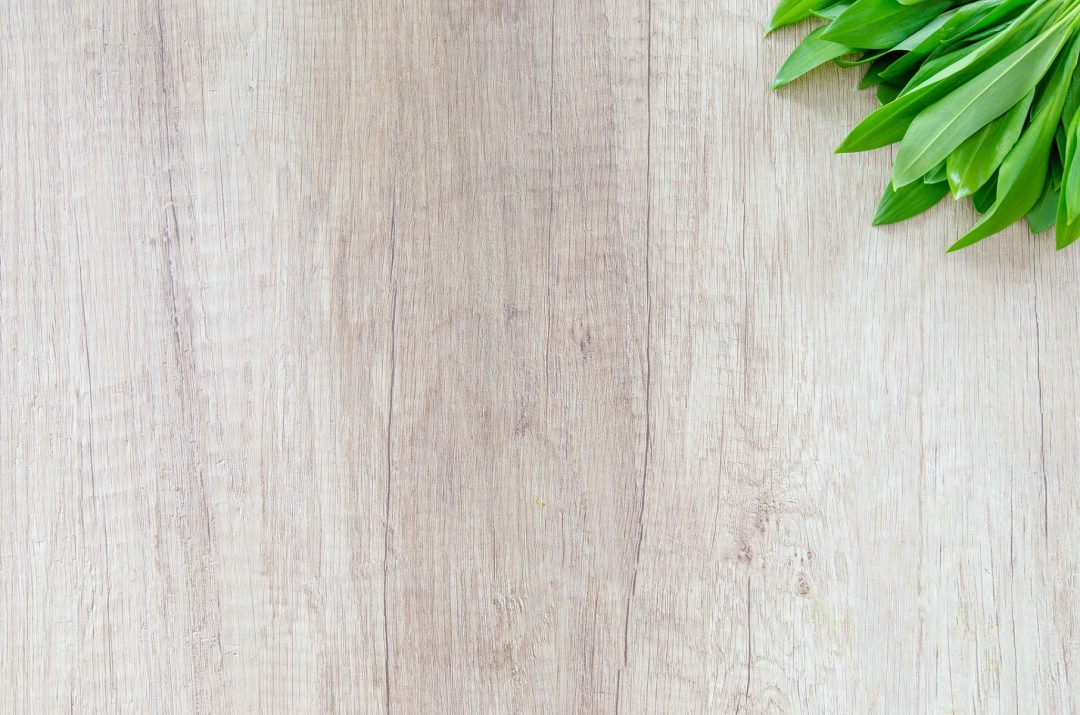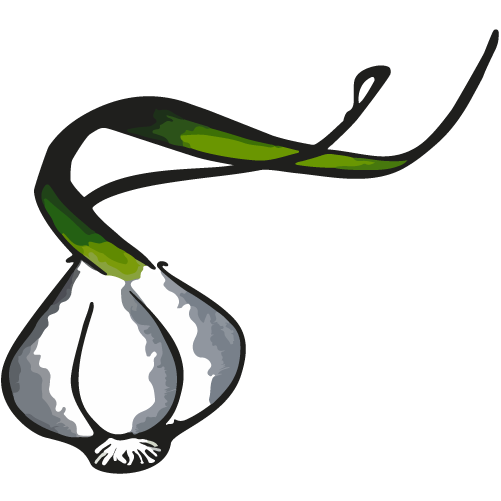 Welcome to
INCREDIBLE
SPREAD'EM
Locally made, Locally sold
Delivery Across Canada
Sold Online, by Phone, and by Email!
see all products
welcome to 
Incredible Spread'Em
"The Original hand mixed & hand packaged Garlic Spread!
"
Made with chopped garlic, soya bean oil & a variety of dried herbs & spices.
Our Spread is cholesterol-free, gluten-free, sugar-free & lactose-free.
It has no MSG & is 100% Vegetarian.
Mary Moody 
/ Co-Founder
Find our most popular products here!
I love that the spread is made locally with natural ingredients!
Dean Reeds
Great local, natural product.
My wife and I tried making our own garlic spread various different ways. However, this one tastes way better and we love that it's super healthy!
David Piercey
Can′t replicate it!
I'm very sad we only bought one tub of this at Sunfest!! This stuff is sooooo yummy!! Highly recommend.
Jennifer Fontaine
Always need more!
Purchased at the RONA home show in Windsor… LOVE IT and WANT MORE!
Judith Crabbe
There′s no place like home.
Picked up some at the Ruthven Apple Fest the other day and have been using it on EVERYTHING! We absolutely love it, the best we've had!
Sandra Lee
Apples to Apples - It can′t compare.
Absolutely love your garlic spread… best I have ever tasted for sure! Wish it was sold near or closer to Brantford though so I could buy it more often (I have to wait till Applefest every year, then stock up)
Jacquie Wood
Can′t wait for it again!
This is hands down the best garlic spread I have ever had!!! I am yet to find something that it does not compliment perfectly. The flavor is just right to enhance the taste of your food from mashed potatoes, steak, BBQ chicken, veggies and even your mac and cheese.
10/10